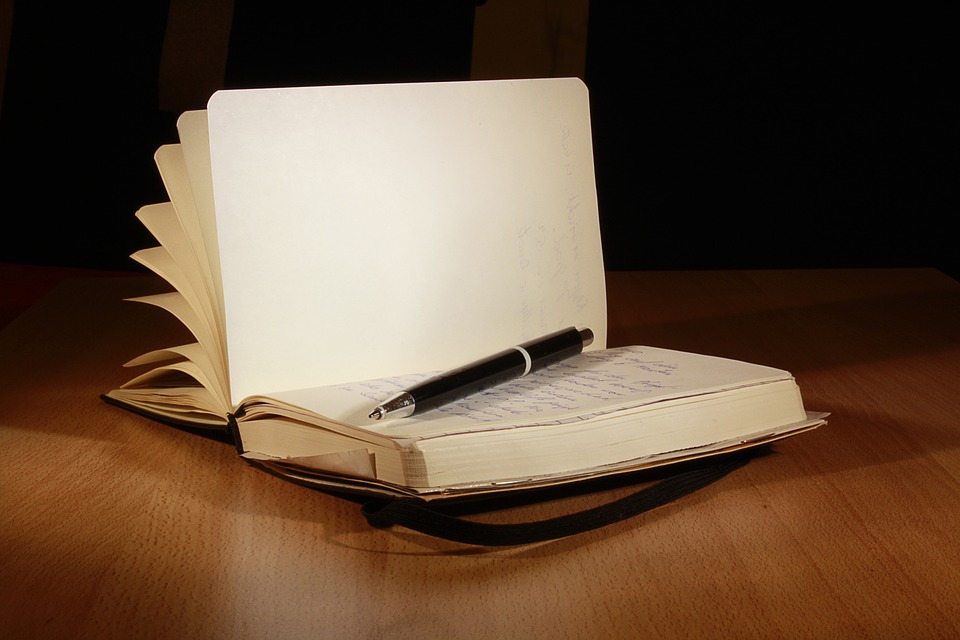 ---
I wrote the following sonnet yesterday on the train to see my neurologist.  Because if not now, when?
Sonnet
Suppose I just sit down and pen a poem
About what's going on within my life?
With Parkinson's fomenting inner strife,
Anxiety that begs me to stay home,
A painful back from lack of exercise,
Heartburn 'cause I down pill after pill
On an empty stomach.  My free will
Is held hostage, smack-down traumatized.
But then I look at all the things I've done –
The kids I've taught, the countries visited –
My life's among the most exquisited
On all the Earth, beneath the Parking Sun.
Challenges are meant to be withstood.
Facing them straight on will do me good.
– Bruce Ballard, Nov 20, 2017