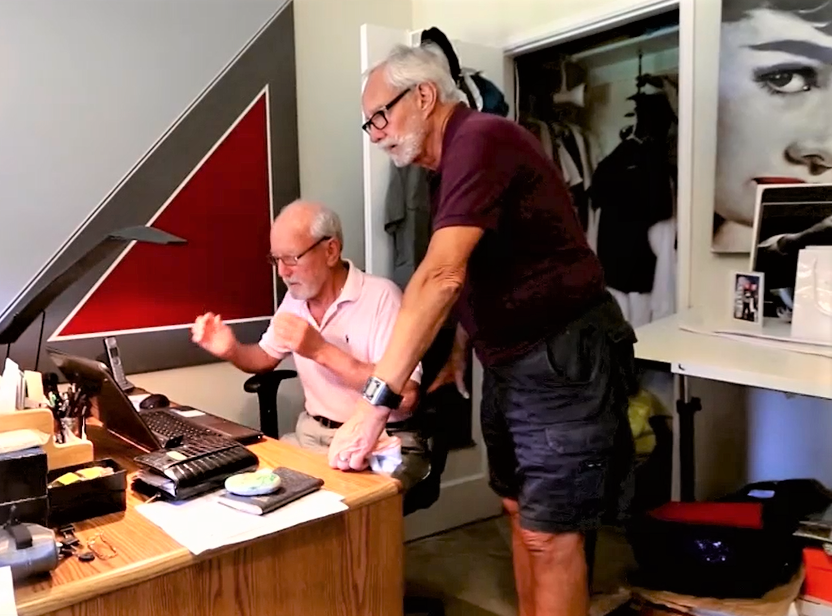 ---
In the fictional world many of us try to live in for much of our lives, Valentine's Day means flowers and valentine cards and boxes of chocolates – all lovely (especially dark chocolate!), but tending towards the superficial.
Here, however, is a touching, bitter-sweet video showcasing a couple in which one person has Parkinson's disease and the other is his caretaker.  It speaks volumes about what people can do when they love someone.
I met Geoffrey and Donald at the last World Parkinson Congress in Portland; we were official WPC buddies.  They sent me this video which was produced by Abbvie, the drug company, which never, to my mind, showed it publicly.
---
---
Best wishes for good health (physical, mental and emotional) to everyone, on Valentine's Day as well as every other day.